PLEASE NOTE: Effective March 1, 2022, K. B. Rutt Law, PLLC d/b/a/ Colorado Nonprofit Law, PLLC will no longer be accepting new clients. If you are seeking legal assistance on a nonprofit or tax-exempt matter, please call Lyons Gaddis P.C. at (303) 776-9900
Message from Kimberly Barr, Owner/Attorney:
Beginning March 1, 2022, I joined one of the oldest and most prestigious law firms in Longmont Colorado – Lyons Gaddis P.C. While it will be bittersweet to close my solo practice, Colorado Nonprofit Law, PLLC, I am thrilled to be able to join the incredible group of talented attorneys at Lyons Gaddis.
In my new role as Special Counsel, I will continue to focus on nonprofit and tax-exempt organizations, in addition to taking on Estates, Trusts and Probate matters. If you are interested in legal assistance in these or other areas of law, please call (303) 776-9900 and someone will be happy to direct you to me or the appropriate attorney within Lyons Gaddis.
Thank you.
Kimberly A. Barr
---
Colorado Nonprofit Law, PLLC is a boutique law firm that specializes in serving the legal needs of new and established nonprofits. We provide legal services to public charities, community foundations, private foundations, business leagues, membership organizations, religious organizations, social welfare organizations, and other tax-exempt entities throughout Colorado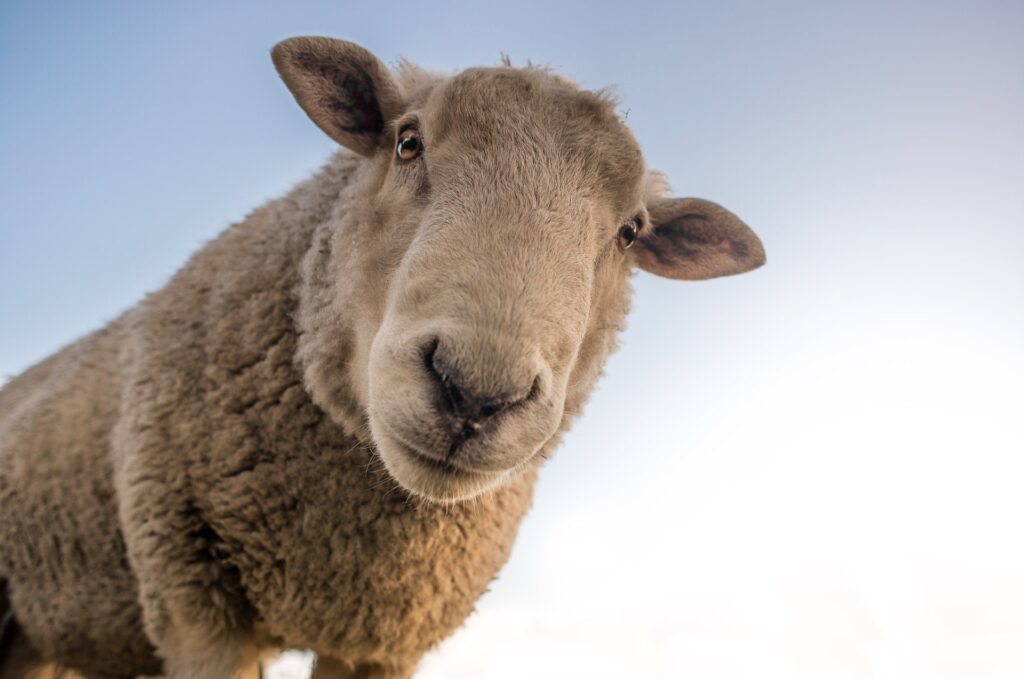 Kimberly A. Barr, Owner/AttorneyColorado Nonprofit Law, PLLCPost Office Box 2267Longmont, Colorado 80502[email protected](303) 269-1454